Dorado Country Club Estates

Upcoming News:



Iskashitaa and Dorado Estates are partnering for special harvesting events on

Friday, March 20th
Thank you for your contribution to help feed families, not landfills!
To donate your fruit email or call Joel Summer:
Iskashitaa Refugee Network  
For more information / get involved visit us on Facebook or our website: https://www.iskashitaa.org

_______________________________________
Welcome to Dorado Country Club Estates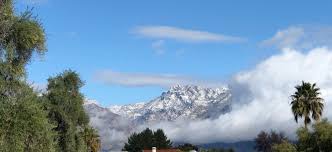 Dorado Country Club Estates is a jewel located in the central part of Tucson. The homes surround the Dorado Golf Course where there is an abundance of trees, grass, and wildlife.

The Dorado community is located approximately 1 mile from St. Joseph's Hospital, 2 miles from Park Place Mall, 3 miles from Tucson Medical Center, and 7 miles from the University of Arizona. An abundance of restaurants and grocery stores are within a few miles of Dorado.

The first neighborhood in Dorado was built in 1970. There are 551 resident homes. Our community is organized by one Master Association and 12 sub-associations.  See the Website Menu for information about each community to include news updates, pictures, meeting minutes, and governing documents.
Check out the History of Dorado
East Entrance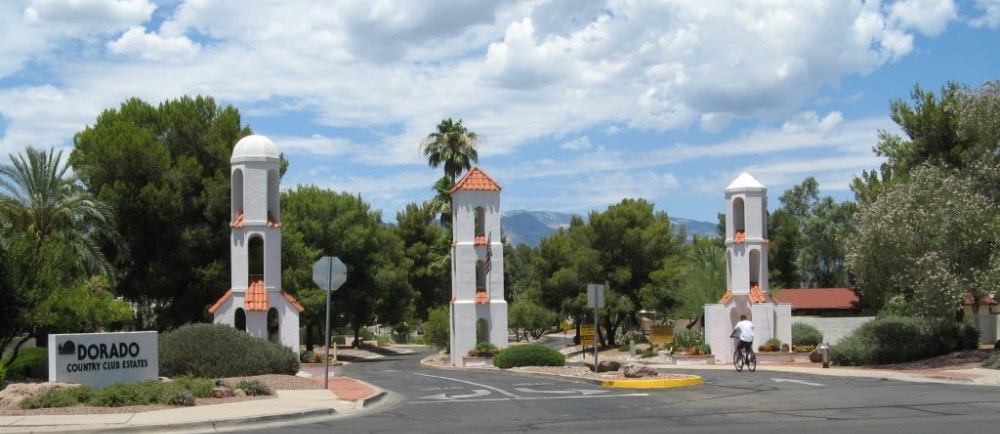 West Entrance